The famous Met Ball took place last night and the Hollywood stars and starlets arrived in shimmering full red carpet mode! I've selected a few of my favorites from the evening. One of the most popular themes was golden shimmer. I've found that often celebrities take bigger risks at an event like the Met ball over the Oscars. Unfortunately, some of them take risks that don't go over very well. I've refrained from posting any of them as I try to highlight the positive from an evening, but you can see the majority of looks on
peoplestylewatch
. You can also visit the
Met Gala official website here
. Who were your favorites!
Ben Stiller and Christine Tayler
Love the color and shape!
Jessica Pare
January Jones
Lea Michele
Finally a hit for Lea!
Solange Knowles
Love the structure of this gown. Stunning!
Anna Wintour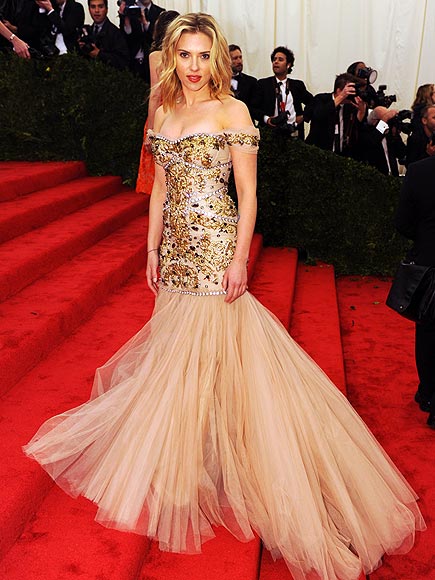 Scarlett Johannson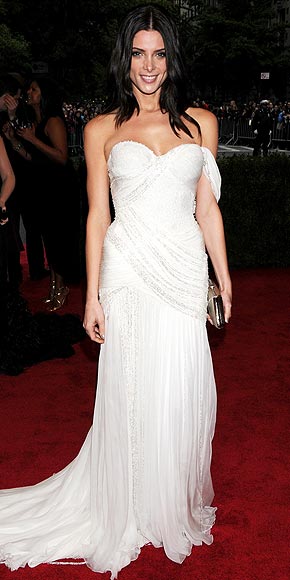 Ashley Greene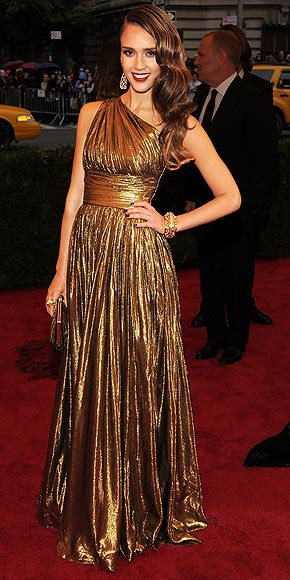 Jessica Alba
Loved this gown on her!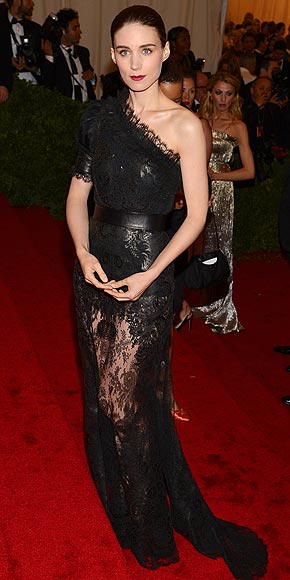 Rooney Mara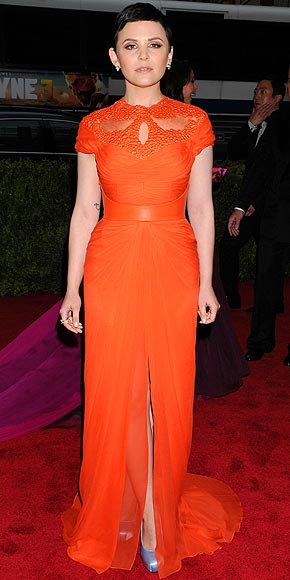 Ginnifer Goodwin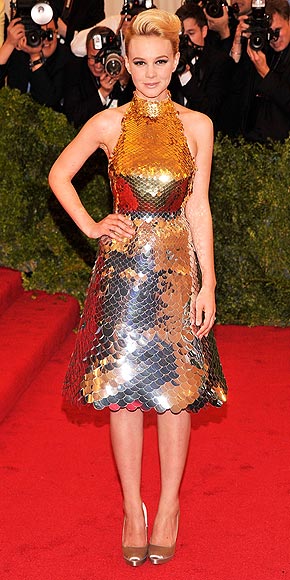 Carey Mulligan
Shimmer and shine!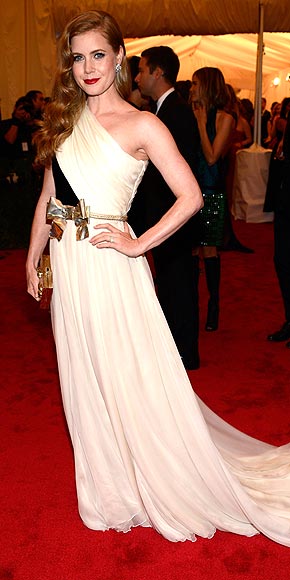 Amy Adams
Karolina Kurkova
Styled by Rachel Zoe